Regarding the Pandemic
I hope everyone is doing okay in isolation. If you're working from home, please make sure you're taking breaks if possible and keeping a hobby or something else that brings you joy between work. Please, however, ignore those shaming people for not having a new skill by the time everyone returns to work. This is not a form of positive reinforcement or constructive whatsoever.
We are in a pandemic, not a global sabbatical.
Your first priority should be making ends meet. That is extremely difficult if one is in poverty, as so many have suddenly found themselves.
You are not a lesser person for focusing on that.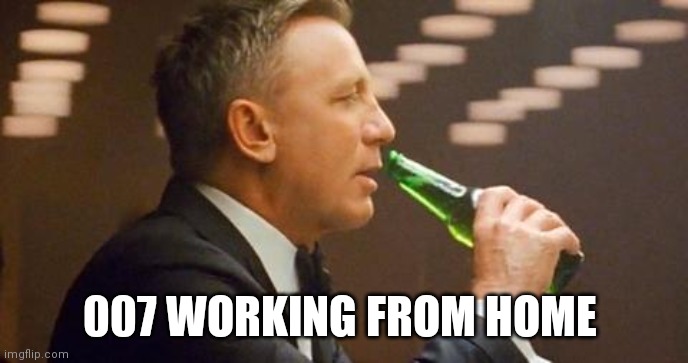 To those who have to work on-site, please be as safe as you can. Also know that all of you are not just "essential", you deserve far better pay and benefits for what you're doing right now. All of you who work at grocery stores, restaurants, blue collar jobs, etc. -- alongside medical professionals, YOU are the ones helping the world run right now. Without you, we don't have food, household supplies, and necessary services.
Thank you for what you do. I hope you unionize against terrible pay and treatment.
Unfortunately, this pandemic is going to affect how often this blog is updated even more than my taking paid assignments first. (Since there is a relative lack of them at present.) Finding steady work, any work, is my top priority right now after being laid off. It's also difficult to find things worth blogging about in the world of tailored clothing when most white collar employees don't even put on a sports coat for Skype and Zoom conferences. However, if there's a subject you're interested in me writing about, please let me know and I will put some time into it when I can.
Thank you all for understanding.
Again, I hope all my readers are safe, finding the best moments they can in this economic and health crisis, and doing their best to connect to others long distance.